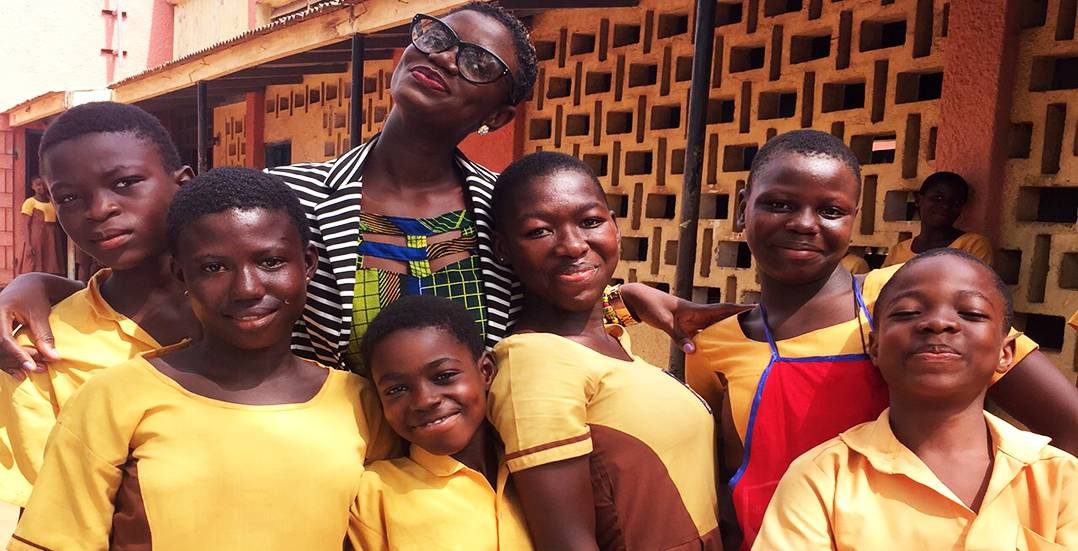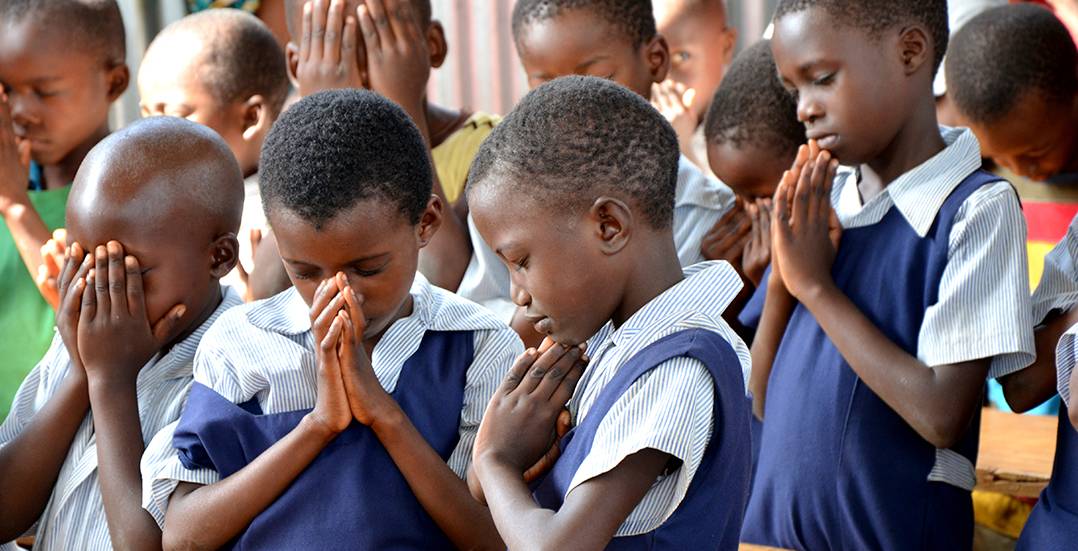 Slide 1
Education Is The Key
2015 Project With
Ms. Veronica

Slide 1
Every Child
Needs To Be Educated

Make sure your donation to Tebah Education Initiative goes directly to where it's most needed, without delay, with a secure online donation
Greetings, On behalf of the founder, Advisory Board, Officers and Members, we welcome you to Tebah Educational Initiative (T.E.I), where "Excellence Demand Sacrifice" and "Learning is Achieving" 
Tebah Educational Initiative seeks to offer students the opportunity to excel throughout their education for the betterment of their countries and the world. T.E.I initiative advocates STEM (Science, Technology Engineering and Mathematics) programs within schools.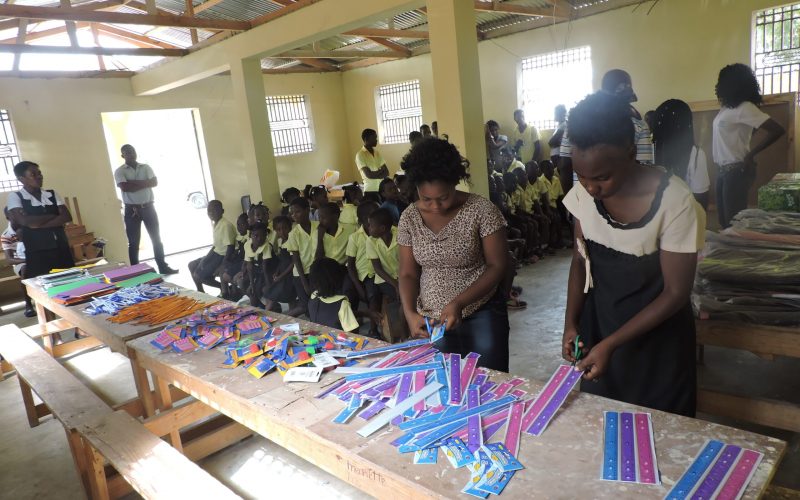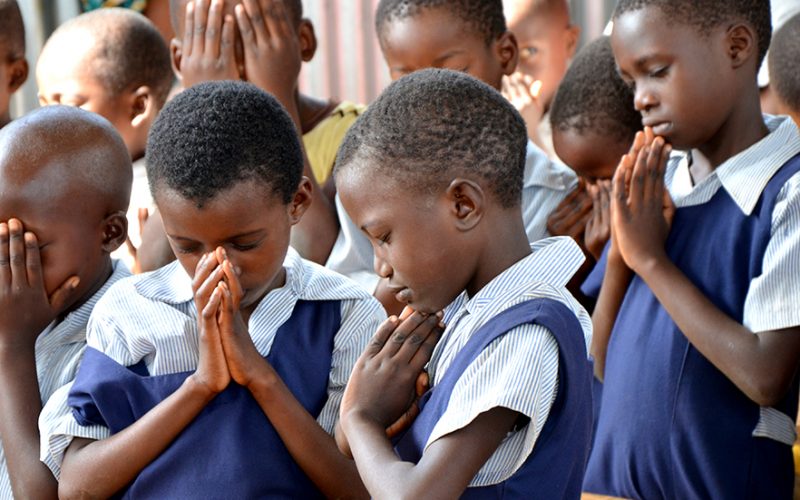 Tebah Educational Initiative provides engaging programs that make learning encouraging. We are determined to restore the confidence in students.
LEAD LEADERSHIP TRAINING 2022
Hello. T.E.I is pleased to share this video with you. Our LEAD team held its 2nd leadership training with speaker Chris Toffey. Take a moment to watch it or pass it on to any college student. Very Informative!!! Thank you.
AT TEBAH EDUCATIONAL INITIATIVE;
T.E.I provide educational supplies to students. We are mentoring students to reach their full potential. We are here to nurture students on the right path to life. Through our program each year, Tebah Educational Initiative is able to impact the lives of 150-200 students in our mentorship program and has touched the lives of over 6,000 students in the United States, Haiti, Ghana and South Africa.
Be part of building a positive future now
A future where education is free
from the injustice of poverty