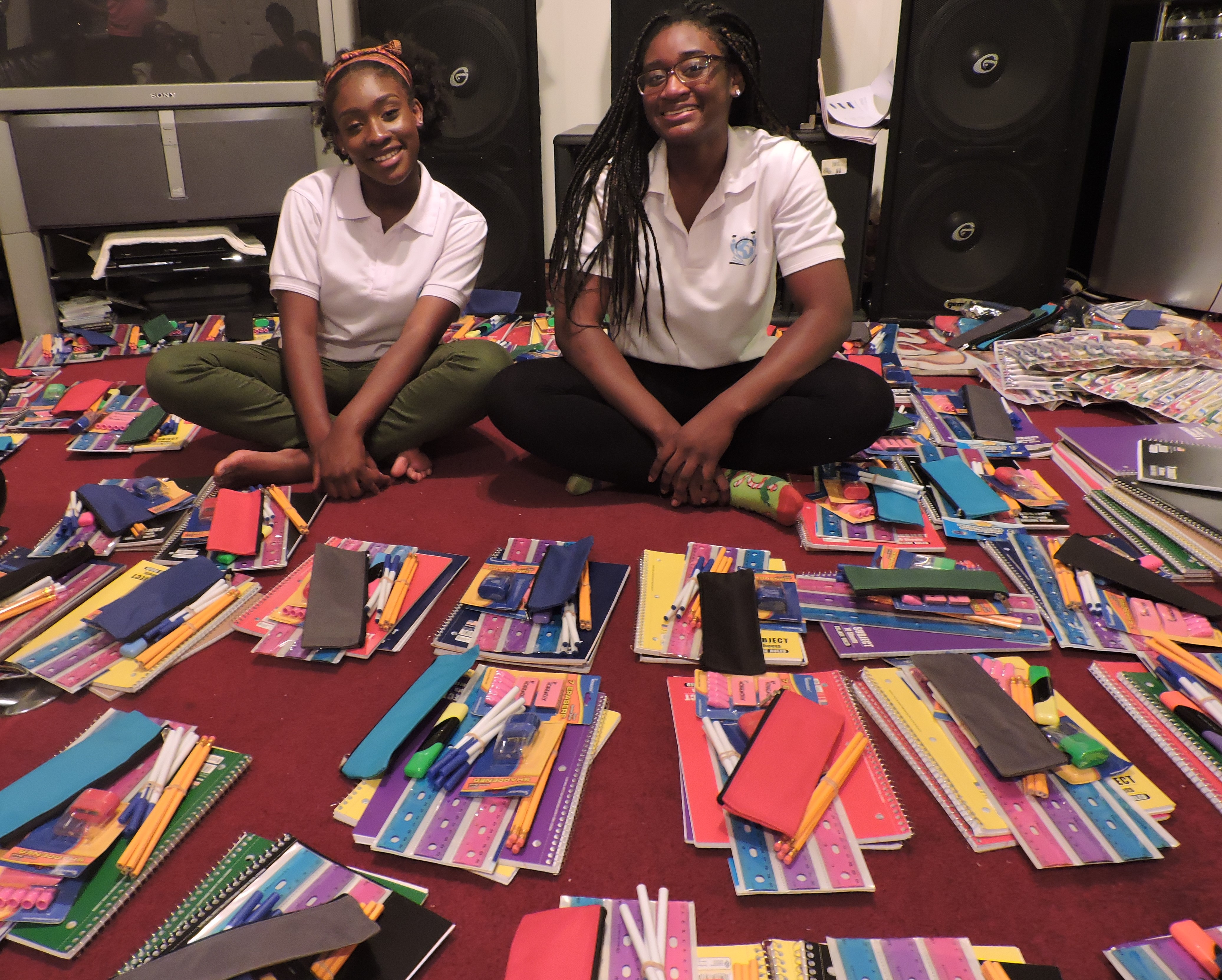 T.E.I Interns Preps for 2016 Haiti and Ghana Misions
By:
Tebah Educational Initiative
Oct 9, 2016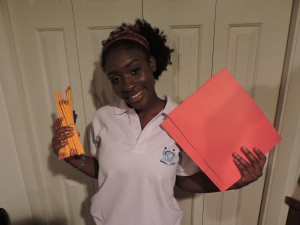 William Butler Yeast Stated, "Education should not be the filling of a pail, but the lighting of a fire." At Tebah Educational Initiative (T.E.I) one of our key goal is to nurture our students to reach their full  potential and their career goals through mentoring. T.E.I has given the opportunity to two aspiring young Montgomery County Students to intern with our organization while we guide them through their education and achieving their dreams.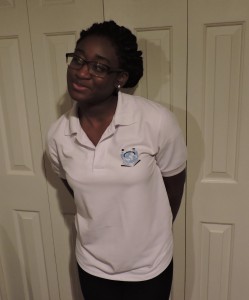 As our mission trips outlined for the year to Haiti (November) and Ghana (December) approaches, we are excited to be working with our students. T.E.I sponsors 70 students in Haiti and 7 Schools in Ghana by providing educational supplies to students in our mentoring/tutoring program. Our interns, Ms. Tracy Arkah and Ms. Samantha Mensah, eleventh grade students from Montgomery county public schools devoted their time to work with our organization. The two incredible students worked extremely hard this week packaging school supplies for our students in Haiti and Ghana. The two confident interns were pleased to be a part of our initiative and to be able to render services to other students outside of the United States.
---
---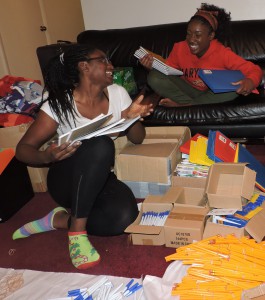 Our interns were asked, what did you gain out of this project this week? "It's been a great experience and it has helped me realized that some people don't have much in other countries and these school supplies will help the students in their education. It is a privilege to support the work of T.E.I and I will definitely volunteer again." -Ms. Tracy Arkah
"I hope that the opportunity would be given to me to visit these countries and interact with the students, give out donations and connect with them. I hope to see the reactions of the children and how they value these items." Ms. Samantha Mensah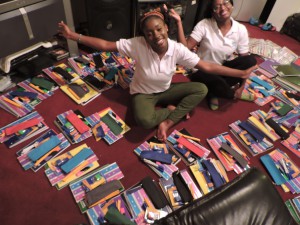 At T.E.I, we are committed in impacting the lives of every students and giving them the opportunity to excel in school and in life.
Connect with us on Social Media
Instagram: tebaheducation
Twitter: @TebahEducation
Facebook: Tebah Educational Initiative