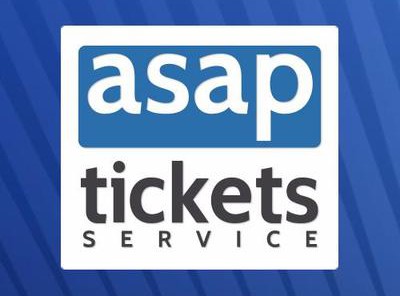 ASAP Tickets Supports Their Customers' Meaningful Work with Kids in Africa
By:
Tebah Educational Initiative
Mar 29, 2016
http://www.asaptickets.com/story-by-viola-tebah
Charity will create educational opportunities for children in Ghana and many other countries.
ASAP Tickets is proud to support its customer – Viola Tebah – on her meaningful trip to Ghana, Africa to work on the TEI project (Tebah Educational Initiative).
Viola Tebah, an African-born model and the founder of Tebah Educational Initiative, is dedicated to helping students from developing countries around the globe to get an education. Her schools – Takoradi, Tamale and Bolgatanga – are providing a series of scholarships and other programs.
Tebah Educational Initiative, the Maryland-based organization, is not a school, it is an organization that seeks for higher education for orphans and students in deprived and third world countries by offering school programs, mentorship, summer camps and afterschool centers. This exciting project involves cooperation with local schools, support for those schools and students, book donations and much more. Since 2013 the program has offered scholarship opportunities to 20 different students, helping them continue their education.
Life-Changing Initiatives
Since 2013 this important initiative has been offering scholarship to African students in the Afigya Kwabre District. Many of the students involved in the program are from low income families.
TEI is also working to help several orphanages in Haiti and is planning to visit Ugandan schools. These educational projects in developing countries have a very high global importance and they will make a big difference for the future of this generation.
How I Can Help
Anyone can help, and when you make a donation you will be providing basic tools and supplies for education for students so that these children can stay in school and get a chance for better future. Volunteers can also come on mission trips with the organization at their own expense to experience their daily life. They give opportunities to the volunteers to teach children and adults English as a Second Language (ESL) and expressing hope to orphans and the students for the betterment of their life.